Surveys that Serve America
AST gathers resident feedback to provide local leaders valuable insight on how to improve communities. Our surveys make real changes in the area where you live. Your opinions will improve the lives of the people in your community… and you sometimes even get paid for those opinions!
Groups That Benefit from Our Surveys
Your Data: Privacy, Anonymization and Use
The American Survey team is committed to protecting the privacy of our participants. All data collected from our surveys is completely anonymous and used solely for the purpose of improving traffic and community planning throughout the United States.
Our goal is to provide valuable insights that enhance the development of your community and traffic network. Your participation is greatly appreciated, and we thank you for helping us achieve this goal.
For more information or if you have any questions, please visit our FAQ or contact us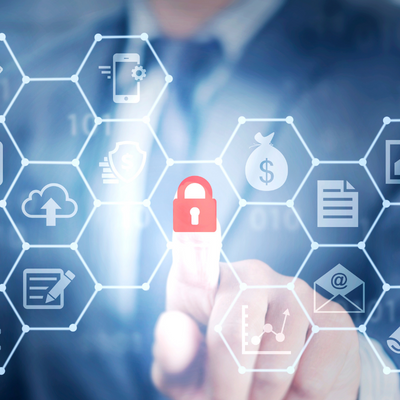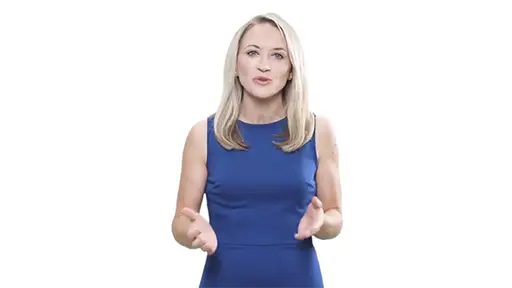 40 Years of Research Experience
The American Survey Team is the national survey panel group for ETC Institute. Join our team, and we will send you survey opportunities when they occur. ETC Institute has been conducting market research for local government agencies at the City, County, and State level as well as other Public Agencies for 40 years.
Some of our surveys offer monetary rewards, some just offer you the opportunity to improve the place you call home. Regardless, your input always makes a difference. We will notify you when opportunities arise so you can be the change in the world you want to see.
Surveys That Serve America
Surveys That Serve America
Don't See a Survey in Your Area?
We are constantly expanding our coverage and adding new surveys. To ensure you don't miss out on future surveys in your area, we encourage you to sign up for updates on our website. Your participation helps us gather valuable insights and create a better experience for everyone. Thank you for your understanding and support!
Be the First to Know About Surveys in Your Community
Subscribe to Updates Today